IC Technology Group
Computer or Networking problems? Not anymore! We take care of all your IT needs so you can focus on your business.
Never let IT get in your way again
IT can be a real headache.  But it doesn't have to be.  IC Technology Group is here to help.
Who We Are
IC Technology group is West Kentucky's premiere company for small business IT solutions.  We specialize in enabling business ranging from single-owned entities up to 100 employees.
Service Without Compromise
We believe that IT doesn't have to break the bank.  Our solutions are scalable, affordable and completely customized to your individual needs.
Cloud Ready
We are ready to bring your business to a new level of sophistication.  As a cloud enabled technology partner, we'll bring you all the simplicity, security and power that the cloud has to offer.
Big or small.  We have a solution for every business size.
What size clients do we serve?
1-2 Employees

15%

15%

2-15 Employees

55%

55%

16+ Employees

30%

30%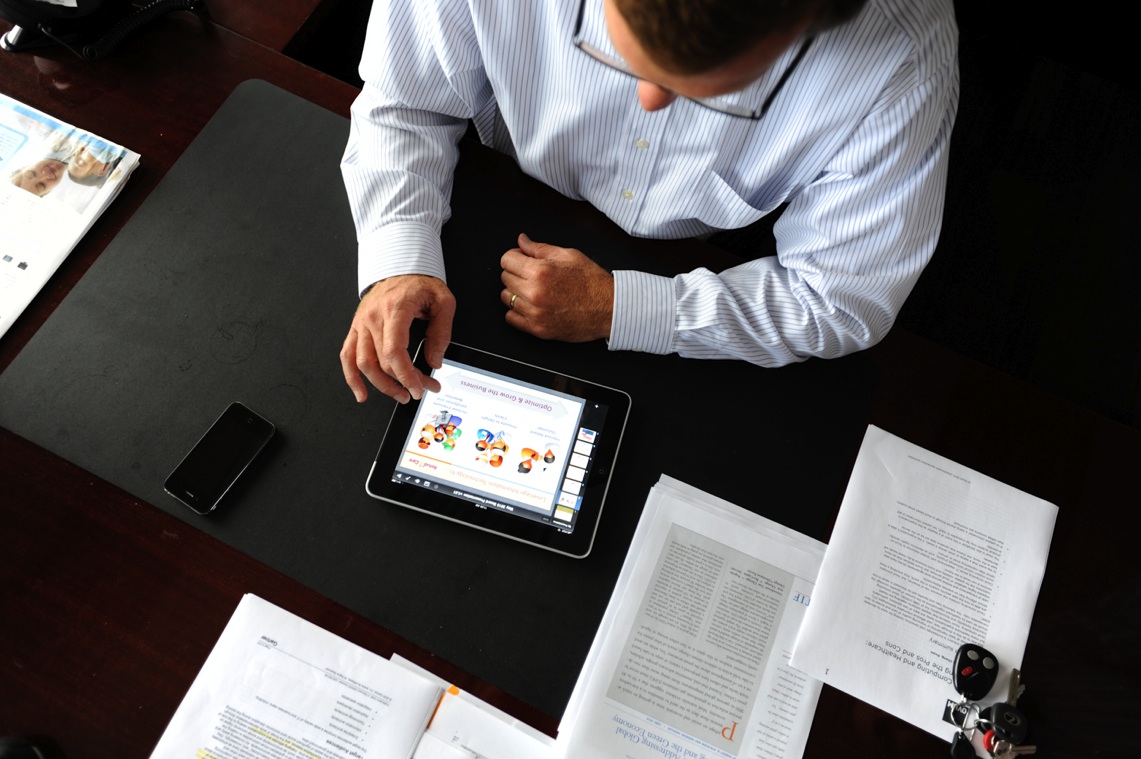 Free Onsite Consultation
The first thing we will do is get to know you with an onsite visit.  Our free site survey will help us understand your specific needs and strategic plans.  We want to tailor our service specifically according to your needs.  We don't believe one size fits all, ever.
Customized Proposal
Once we finish our site survey, we'll get hard to work in preparing a custom proposal just for you.  As a small business, there's never a one-size-fits-all solution.  We'll sit down and discuss with you the options and possibilities to meet your specific needs and goals.
Partnership
We don't just work for you, we work with you.  We continue to listen and evolve our partnership to ensure that we are providing the best solutions as your business grows and changes.  We are always there for you, so you can enjoy doing what you do best, while we handle and monitor the ever-changing technology landscape.
What kind of clients do you work with?
Great question!  Our specialty and area of expertise is in small to midsize business in all types of business verticals.  We work with doctors offices, law firms, manufacturing, entertainment and restaurants.  If you own or manage a small or midsize business, chances are that we're a perfect fit for you!
What is your turn around time?
We can get you up and running quickly.  But we don't promise instant.  Instead of shoving a proposal to you that might not fit your needs, we'll take the time to get to know you and your unique business needs first.  We'll ask you about your business needs and strategies and we'll work with you to formulate a proposal that will work for you.
As soon as that happens, we'll get started!  Usually, our IT technicians will begin by taking corrective action on your computers and network to get them up to speed.  We'll start with the biggest problems you have first and work our way down the list.  It is our goal for your company to have a healthy, highly functional computer system that won't interfere with the way you do business.  Until that happens, we won't be satisfied!  And when that does happen, we will continue to work hard so that your system stays that way.
How can I find out more?
Give us a shout.  We can talk over the phone or email if you'd prefer.  Or we'll be happy to meet with you at your business. 
We promise a

no-strings attached
conversation.  If we can meet your needs, we'll tell you.  If we can't we'll be honest with you.  We truly believe that if you give us a chance to be your partner, you won't be sorry.